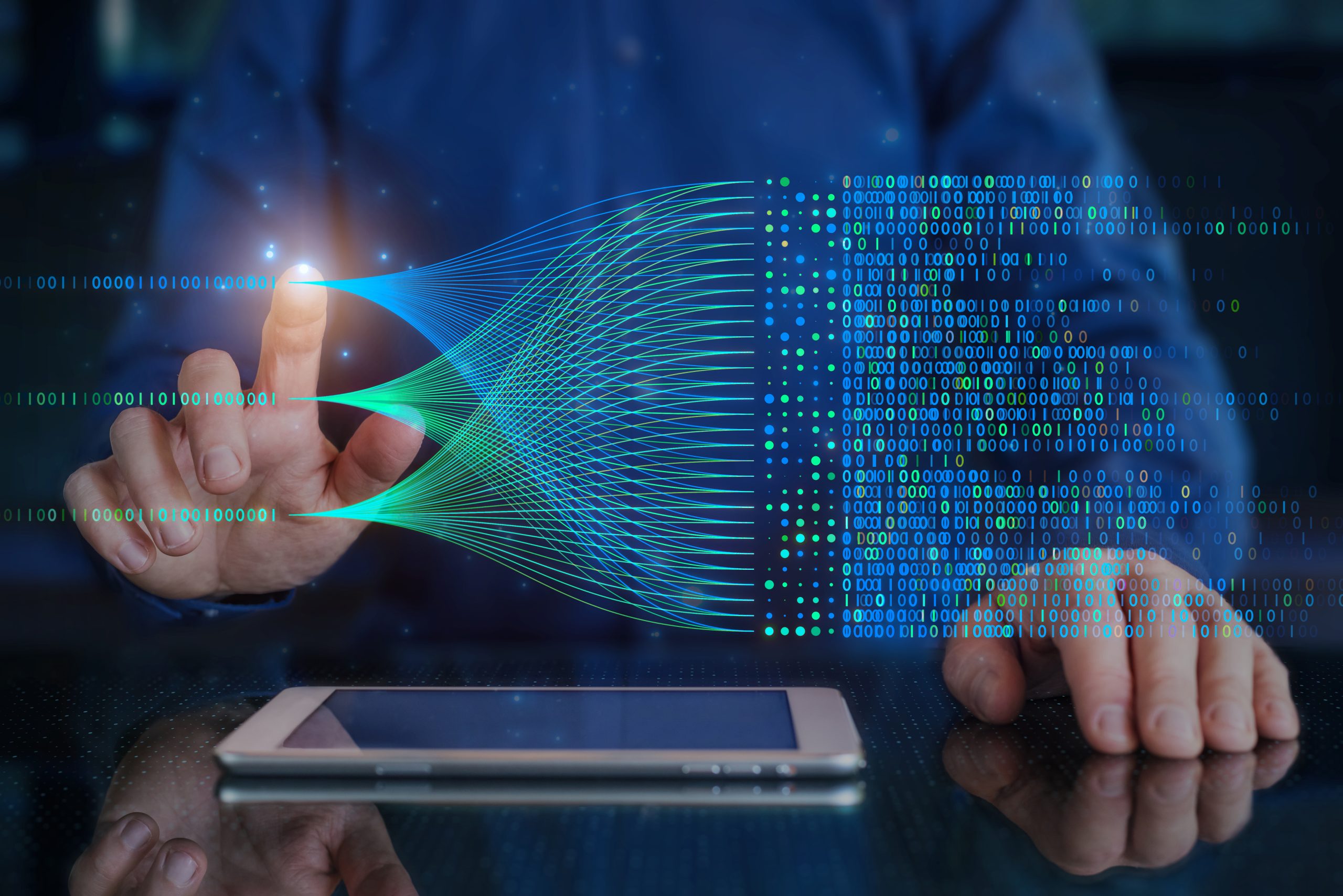 AI
How to enhance Artifical Intelligence? Learn how to use Bayes' theorem to optimize your machine learning models with us!
Read more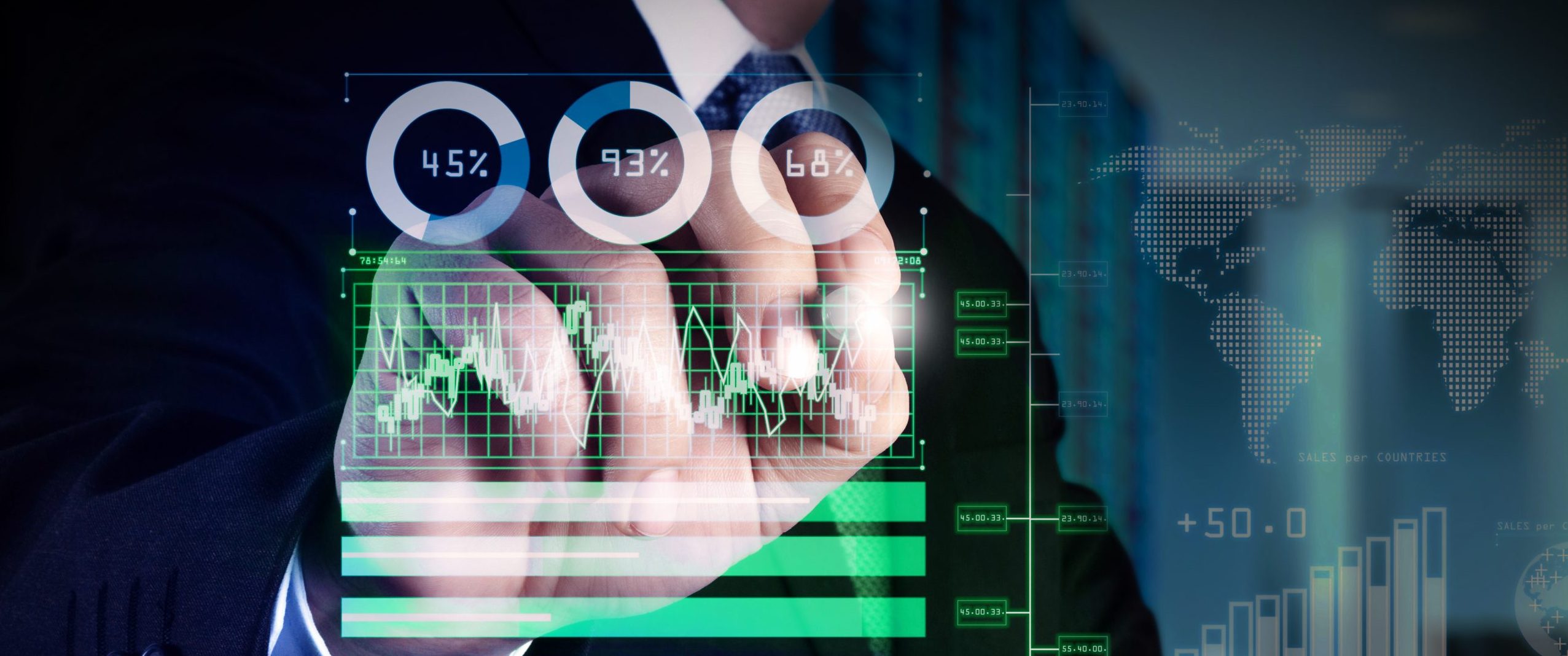 Azure
See how to optimize the costs of using AWS Data factory!
Read more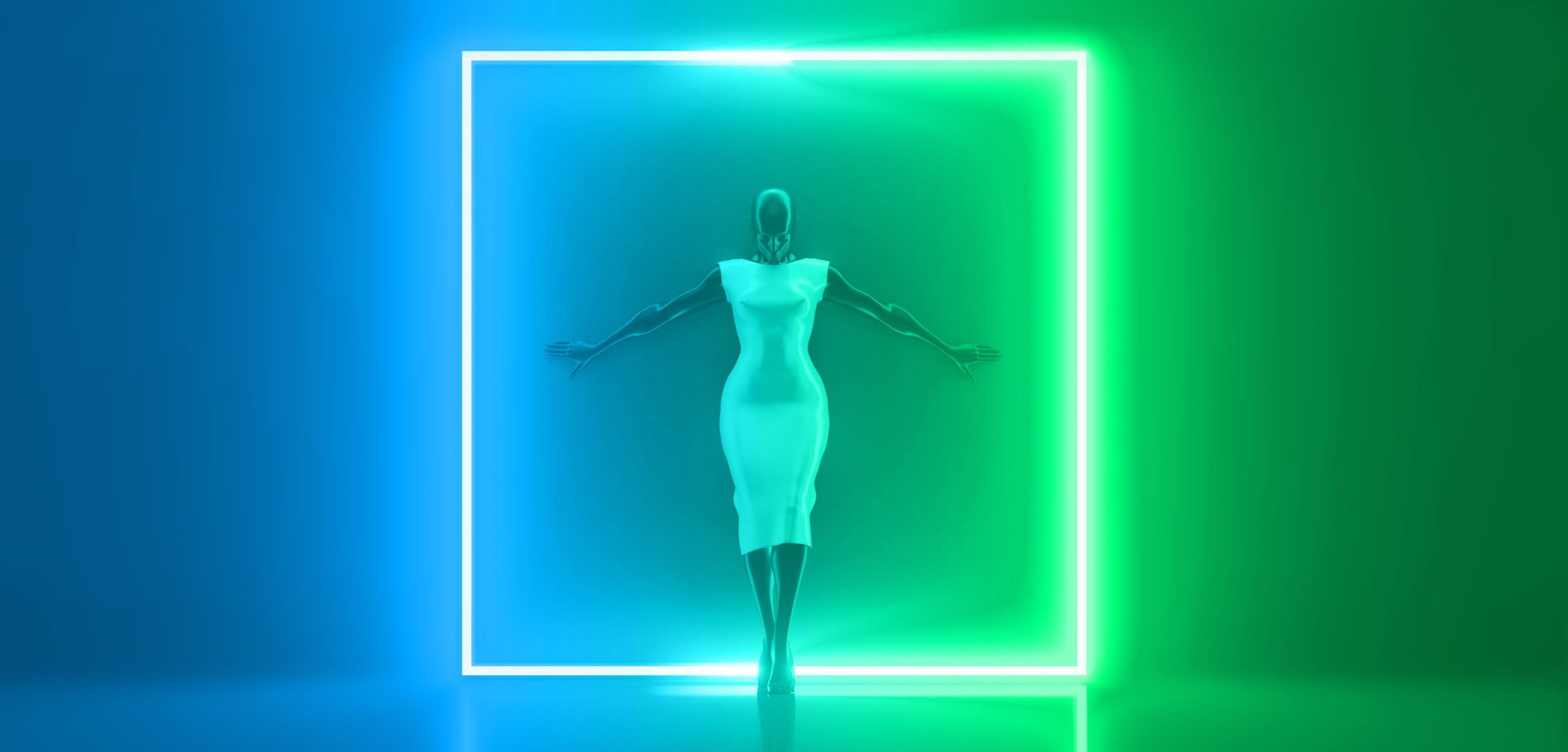 AR
Sitting in a cozy café in your favorite t-shirt, with one click you change into a shirt and put on a jacket.
Read more

Load more