Recently, BitPeak celebrated its fifth anniversary in our Warsaw office. For us, that meant not only another year full of interesting challenges and amazing successes, but also an opportunity to come together and see new and familiar faces.
And we made the most of it! Taking a moment to remember our humble beginnings, and celebrating all we achieved. We also discussed our present and future projects, sharing knowledge and looking for ways to improve.
Of course, we also had some fun – with an afterparty filled with fantastic people, food, and beverages.
The atmosphere was superb, and afterwards each department had its own integration. (That's how we know that Data Engineering is the best at Lasertag 😉)
And if you want to see how BitPeak celebrates, see the photos below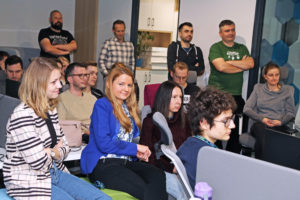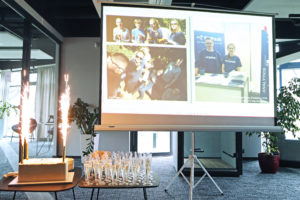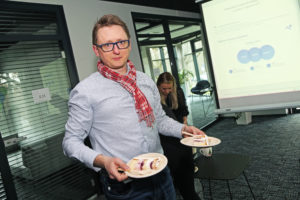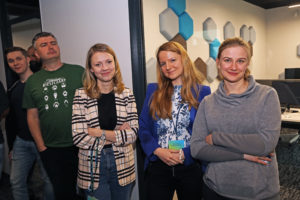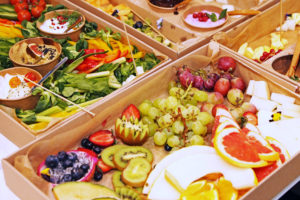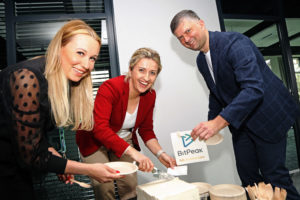 BitPeak
Value from Data