BitPeak is comitted to changing the world for the better. Sometimes it means changing aircraft industry with data-driven approach. And sometimes it means lacing your shoes and hitting the pavement during anti-depression, charity run.
This Sunday our fellow #BitHikers took another step, or quite a few of them, towards a better word! Dominika, Beata, Kuba and Zuzanna ran to raise awareness and support the Rehabilitation, Education and Care Centre "Helenow" – an organization that helps children with developmental challenges.
In BitPeak, we believe that supporting mental health is crucial for maintaining a positive and productive workplace culture, and we're thrilled to see our team members taking an active role in making a difference. We could not be more proud, especially since Zuzanna won the first place in 5km category for women. Congratulations!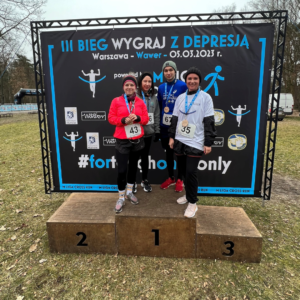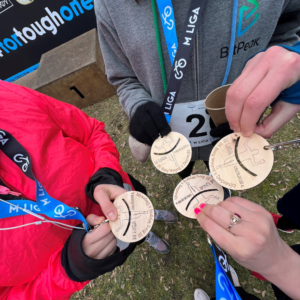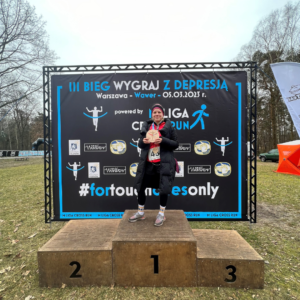 BitPeak
Value from Data